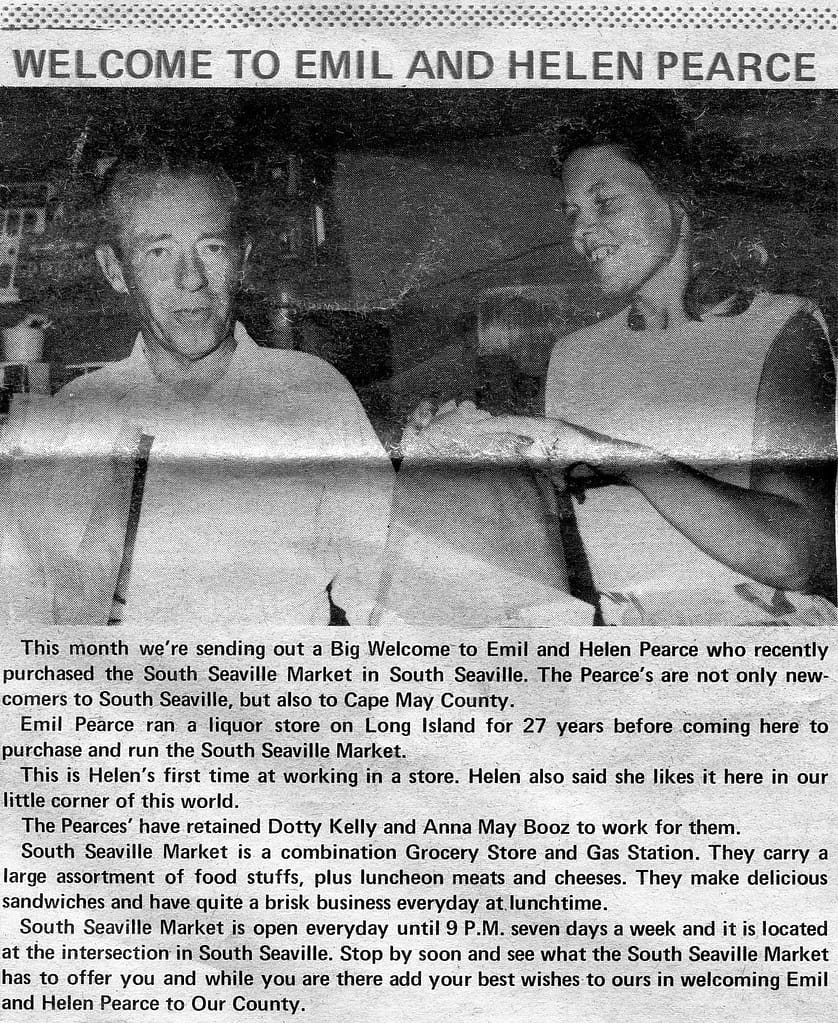 Welcome to the Gem, a family owned business since 1975. Our sincere thanks to all of our loyal customers and a warm welcome to those that are new to our business.
Emil and Helen Pearce purchased the South Seaville Market in 1975. The market carried a full line of grocery and deli items and operated a gas station. Over time our business doubled in size, added table service and expanded the sandwich line. In 1987, the South Seaville Market reopened as the Gem Grocery and Gas. Now owned and operated by sons Kyle and Adam Pearce, food service took on a greater focus and the Gem introduced cheese steaks, burgers and fries. Loyal employees and customers welcomed the ever expanding grill menu.
Additional expansion in 2005 introduced our Pizzeria run by Sean Collins and a much needed full delivery service. The ever expanding breakfast, lunch and dinner menu prompted the evolution of yet our newest name, GEM GRILL & PIZZERIA. In 2009, GEM GRILL & PIZZERIA launched our full service Catering business. We are proud to cater back yard BBQ's, graduations, birthdays, & weddings. Our confident staff can handle your next event. Over the years we've been very thankful to bring quality food at reasonable prices and grow with our community. Follow us closely as the next phase of our growth is sure to come.